About Me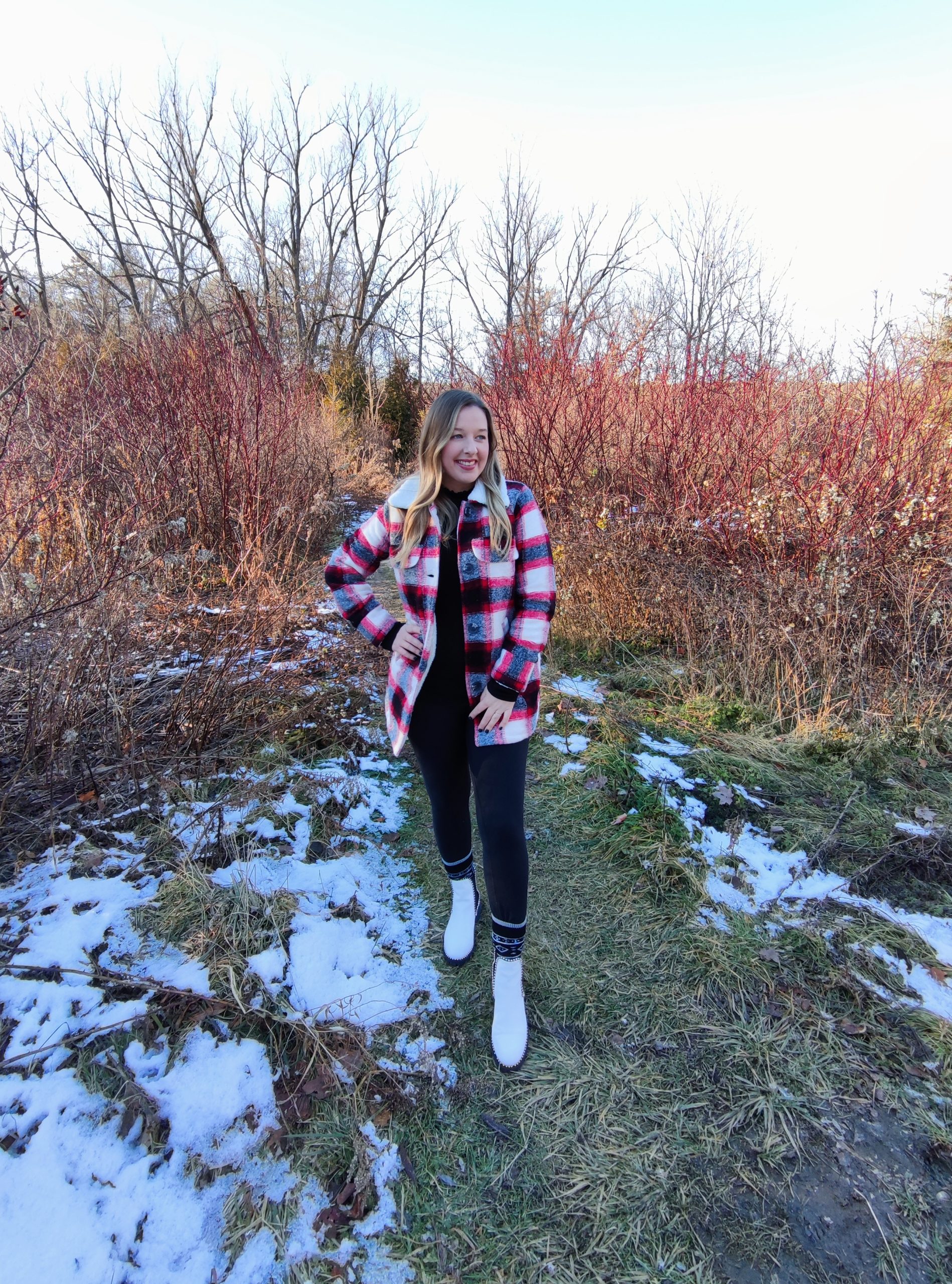 Welcome to My Roaring Life, thanks for stopping by my little piece of the internet!
I'm Nicole Erin, a Canadian blogger living just outside Toronto with my husband Vlad. I started My Roaring Life to share my love of travel, beauty, and fashion and it has evolved into so much more. I love to write reviews, and share tips & tricks as well as all my favourite products and brands. I consider myself to be a budget-friendly blogger, I always try to include a variety of high-end luxury items paired with more affordable ones to achieve a certain look or complete a beauty routine.
Did I mention I also play hockey & love fitness? I'm definitely not your typical blogger, I've always had a unique outlook on life and style and this is my way of sharing it!